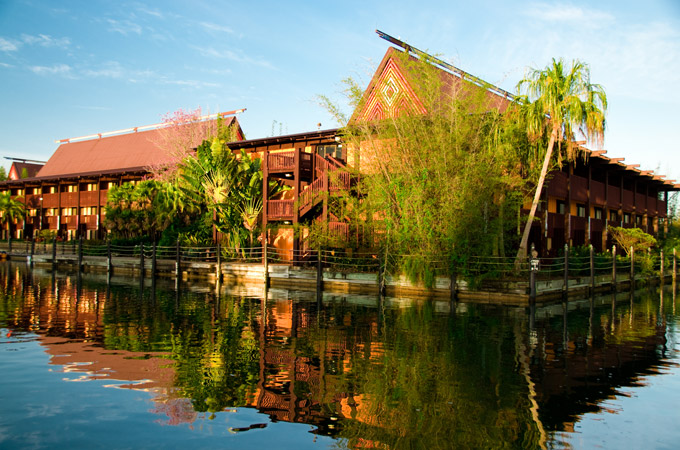 Did you know that Disney recently announced that there are going to be some major changes at Disney's Polynesian Resort? Not only is the resort going to be renamed to it's original opening day name back in 1971: Disney's Polynesian Village but it is going through a lobby overhaul. No longer will you be able to enter the lobby and take in the ambiance of the water feature.
In addition to the new name the Polynesian is said to be getting a new food and beverage experience, Trader Sam's Grog Grotto.
CLICK HERE FOR A VIRTUAL TOUR OF THE RESORT 
Are you a Polynesian fan? How do you feel about all of these new changes?
Contact us today for your FREE no-obligation quote! We are the leaders in concierge services for all booked clients. Call us at 877-8256146 or email us at admin@thewdwguru.com.