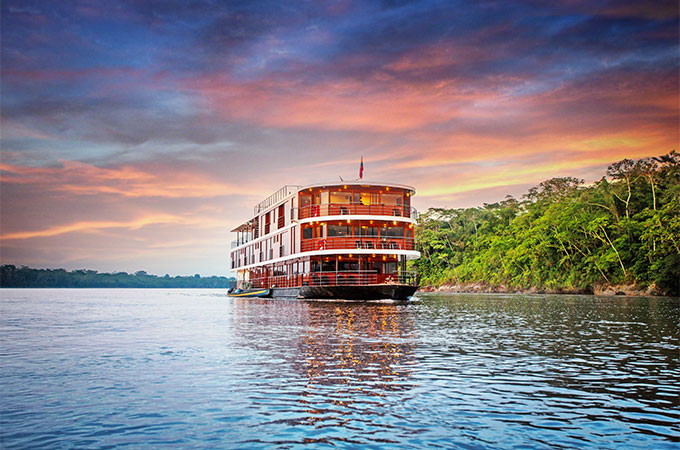 I have been researching and educating myself on ABD for the past few years now and until now I was not sure exactly which itinerary I would pick.  The Ecuador: Amazon and Galapagos Islands itinerary looks like the most amazing vacation I could ever plan for my family. When thinking ABD, you have to think about an experience that you could not experience on any regular vacation, and with each of the itineraries ABD provides these experiences for all families. And there is a perfect itinerary for every single family out there. But for me, it is the Ecuador: Amazon and Galapagos Islands.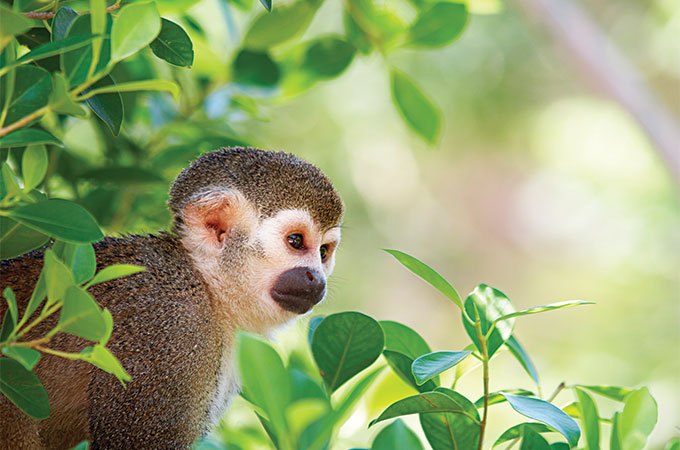 Check out this itinerary:
Get ready for an adventure to the middle of the earth—the equator! From the rain forests of the Amazon and the Yasuni National Park to the more arid Galapagos Islands, this region offers experiences in culture, animal encounters and with plant species accessible nowhere else in the world. With your natural historian at your side, you will see why many of the sites in Ecuador are listed as UNESCO World Heritage Sites.
Trip Highlights
Snorkeling on Santa Cruz, Galapagos
Mountain bike past iguanas, Magnificent Frigatebirds and Blue-footed Boobies to the coast of this small island. Wade into the pristine waters and float weightlessly as you snorkel alongside sea lions, a variety of reef fish and the occasional marine iguana or sea turtle.
Explore Life in the Amazon
As you journey down the Napo by riverboat and motorized canoe, you'll make stops to visit a remote community, chat with the locals and learn to make jewelry and other handicrafts.
Cooking Class in Quito
Engage in preparing Andean specialties like ceviche with fresh ingredients while Junior Adventurers prepare dessert at Zazu, a favorite local restaurant.
Visit to Limoncocha Biological Reserve
As one of the most biodiverse places in the world, Limoncocha has an abundance of natural beauty and wonder. This tropical paradise is home to night monkeys, howler monkeys, giant otters, over 350 species of bird and—the king of the Amazon—the black caiman.
The Historic Center of Quito
Stroll through the colonial core of one of the best-preserved historic centers in the Americas. Visit local markets, artist studios, a chocolatier and one of South America's most beautiful Spanish cathedrals, La Compañía de Jesús.
Canoe into the Heart of the Rainforest
Venture forth by motorized canoe from the stately Anakonda riverboat to a lush world where you might see a 3-toed sloth or one of the Amazon's famed pink river dolphins.
Check out the daily itinerary here. 
Are you considering an Adventures by Disney vacation? Let us help you. Contact us today for your free 20 minute consultation. We will send you a free ABD vacation planning kit. Call 877-825-6146 or email us at admin@thewdwguru.com. You can also click the link below. 
[maxbutton id="2″]