For the past couple of years we could only dream of taking a cruise. The good news is, crusing is back and you can make your dreams a reality. With the sea of options in terms of itienraries, and brands to cruise on, here are 10 cruises we feel you should have on your dream list. When you are ready to plan, we would love to help you.
The Caribbean is one that most people think of when they think about cruises. There's nothing better than waking up daily to a new beach and a new tropical destination you've only been able to dream about. Some of the most popular would be Eastern and Western Caribbean Cruises. We recently went on an 8-Night Southern Caribbean Cruise and loved being able to try new destinations.  If you run a quick search of the various cruise lines you are going to become very overwhelmed on all the choices. We would love to compare and contrast the different options with you as there is not one cruise line that is a fit for everyone.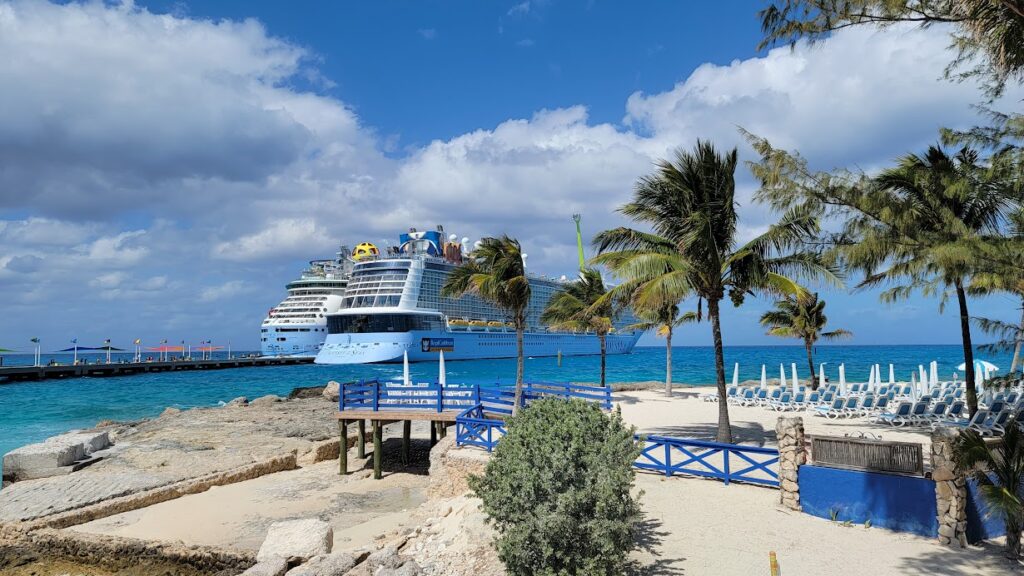 Alasaka is my favorite cruise to date. I have been on a cruise to Alaska twice and I am planning my return in 2024. Needless to say, this needs to be on your list. those who love nature, the beauty of glaciers, wildlife and serenity will love Alaska. Don't listen to the rumors, Alaska is not just for mature adults. Kids have the natural love of exploration and Alaska is the place to do it. You can cruise to Alaska in May through September and sometimes even the first week of October. There are a ton of cruise lines which will take you to Alaska from large ocean cruises to small ship sailing.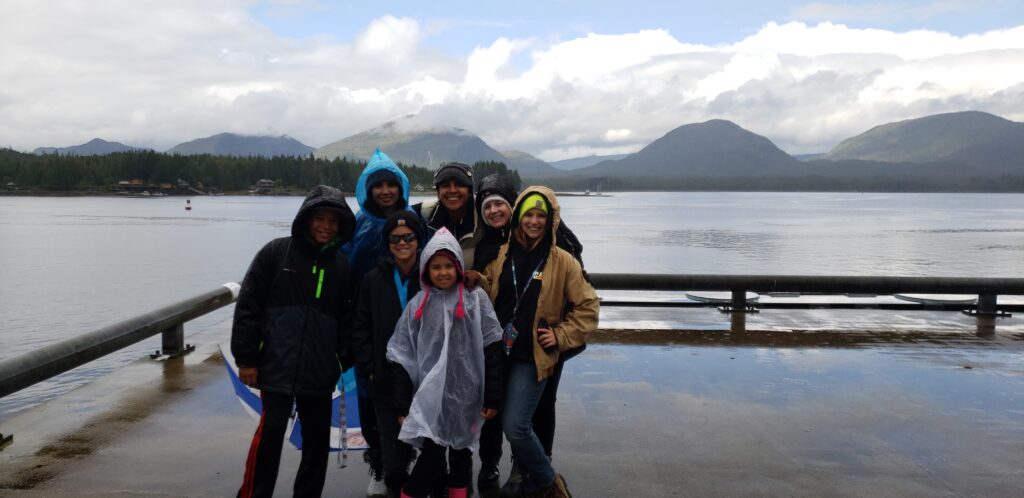 Christmas Market River Cruise
Christmas in Europe is magical. Taking a river cruise through the Christmas Market is even more magical.  You will see sparkling lights, hand-carved toys and ornaments, and so much more. Enjoy a cruise through either the Danube or Rhine.
Highlights of a Christmas Market Cruise
Beautifully decorated Christmas Trees
Freshly baked treats
Cobblestone streets illuminated with holiday lights
Angelic songs with strolling carolers
Storybook villages and snow-capped castles on the riverside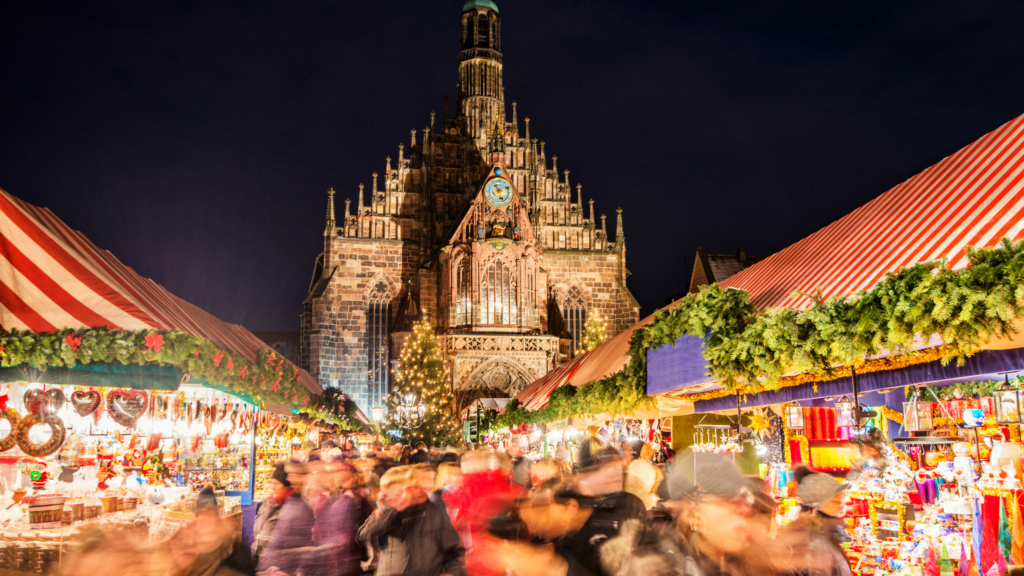 Hawaii is one of those places everyone wants to visit!! If you wanted to visit Hawaii and see and do most of what is recommended, you would need at least 3 weeks. This is a huge undertaking financially and on vacation time.  Our favorite cruise to Hawaii is Norwegian Cruise Line Pride of America. This ship sails year round to the Islands of Hawaii. Our favorite thing is you will spend 100 hours at port. 34 of those hours will be spent in Maui. Norwegian has you overnight in both Maui and Kauai.  There's no rushing back to the ship.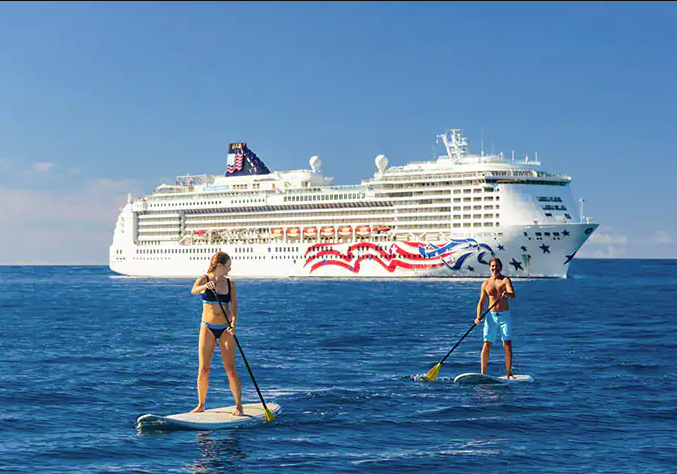 Explore the idyllic, tropical paradise of The Islands of Tahiti on a French Polynesia cruise visiting Bora Bora, Moorea, the Marquesas Islands and Society Islands. Tahiti cruises are all about discovering the Tahitian waters with its crystal-clear lagoons and white sand beaches. Browse our selection of the best Tahiti cruises and embark on a voyage to explore these mystical South Pacific isles.
Here, the ports-of-call are uncrowded and charming, the ships are smaller and luxurious, the neon-blue waters within the lagoons are calm, and the ocean journey between the islands is short. Tahiti cruises are dreamy journeys where each island stopover will become your next favorite idyll and unforgettable memory. There is simply no better way to explore French Polynesia than on a small, luxurious cruise ship.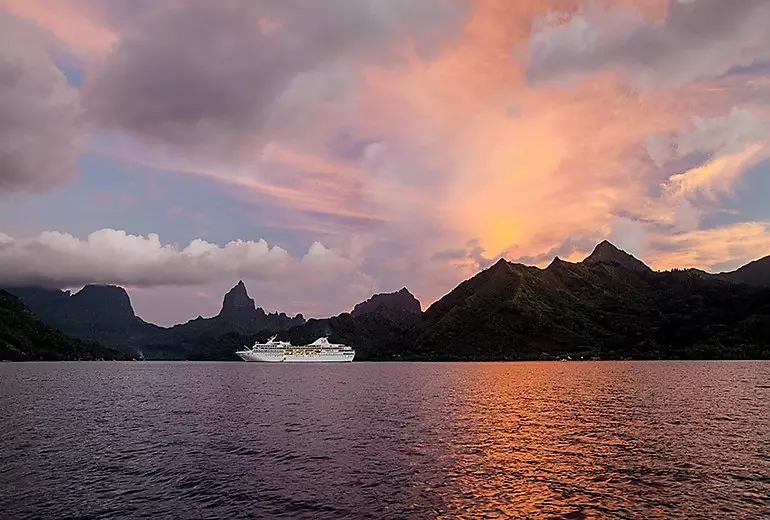 A Mediterranean cruise vacation is a perfect opportunity to discover multiple iconic landmarks in a short space of time. We have some of the most exciting port-cities and sun-kissed islands in the eastern Mediterranean for you to explore including Athens, Santorini, Istanbul, and much more. For Homer, it was the wine-dark sea of adventurers and heroes: the one and only Mediterranean. With vibrant cities, lavish architecture, dramatic landscapes, volcanic islands and a rich cultural history, the Mediterranean boasts a uniquely mythic stature and promises to be an exciting adventure into lands of legends where you can investigate the mystery of history. Much of its timeless allure comes from influential civilizations that sprang up on its shores and in exchanger goods and turf battles. For you, the modern explorer, a happy byproduct of so many centuries of commerce and competing conquests is a catalog of ancient ruins that stir the imagination. Add to all that rugged coastlines, beautiful beaches, glistening turquoise waters and raking farmlands, the stunning scenery is a sight to savor. Renowned for their warm hospitality, the locals invite you to experience age-old traditions and lose yourself in a bevy of tastes, sounds and smells.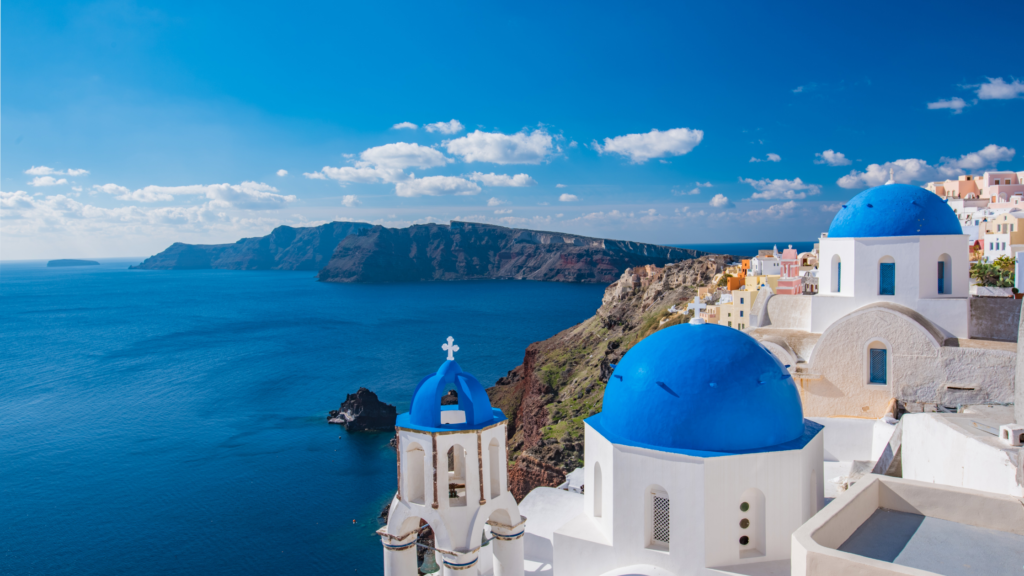 The Galapagos is an experience of a lifetime!
You'll always remember the islands that time forgot. In the Galapagos, modern explorers come eye to eye with ancient tortoises, comical birds, and other amazing beasts—plus landscapes as fantastical as the animals—for a once-in-a-lifetime adventure.
Cruise the Galapagos for  a rare, life-changing experience.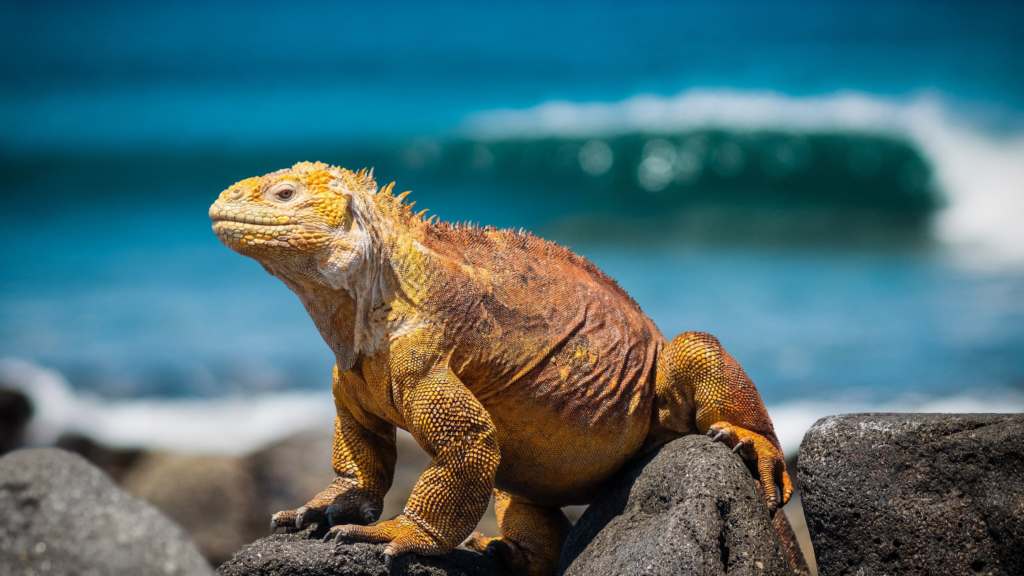 You are seeing a theme here, see more with your time. Immerse yourself in Spanish history before your ship sails, with a stroll through Barcelona's impressive Gothic quarter. Experience the gorgeous Provençal coast in a kayak as you glide down the Cote Bleue, and then tour Le Panier, Marseille's oldest district. Relax on the stunning beaches of Nice, and then take unforgettable selfies in the narrow medieval streets of historic Old Town. Make a wish at the Fontana di Trevi in Rome, and then go for the Vespa ride of your life on the Amalfi Coast.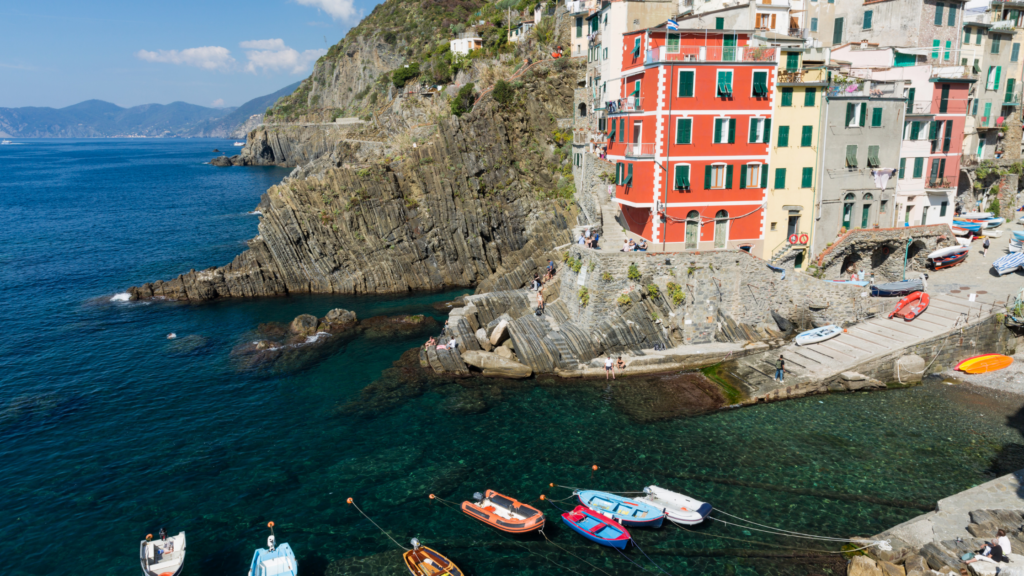 We would love to set up a time to chat with you about your cruise vacation dreams. Click below or call 630-776-8371.